Dallas, TX: Warehouse
Dallas, TX: Warehouse. For fastest shipping if you live in Texas or surrounding states. Some parts might need to be made, please order one to two days ahead for will call orders.
Call us for more info!
Just how fast will you get your stuff from the new Dallas warehouse?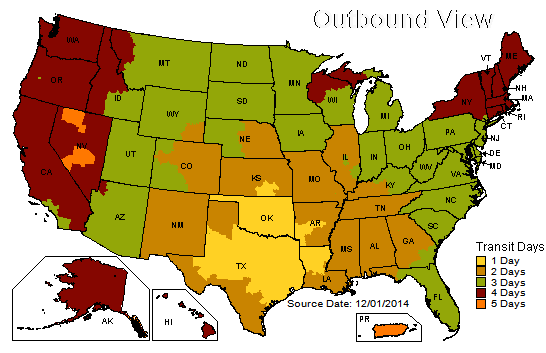 Please note: this is a manufacturer's fulfillment center. It is NOT a store. If you want to pick up an order, you need to place it over the phone. Just give us a call at 503-786-6057, and we can make it happen for you.
Safe n Secure: 2673 Freewood Dr, Dallas, TX 75220
Will Call hours: Monday - Friday 8:00 AM - 4:30 PM