About Us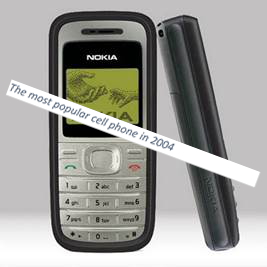 Back in 2004, I was literally standing in the unemployment line when I had the idea for this business. It occurred to me that I could save folks money by drop-shipping products straight from manufacturers to the end-user. Besides, I didn't have very much money, so it wasn%uFFFDt like I could open up my own warehouse, hire employees and buy inventory. All I had was an idea at that point. The idea was to listen to what car haulers really wanted for products, and then work with manufacturers to create those products using that information.
Since we didn't have inventory cost and employees and fork trucks and all that stuff, we were able to keep pricing down as low as possible, but not at the expense of quality. (Our job was to make quality go UP.)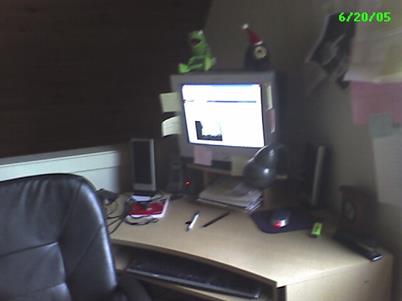 As time went on, we began designing and improving more products. Some we were able to continue to source in the United States. Others, we had to find offshore. Eventually, we took the leap and began bringing our own products into third party logistics warehouses around the country. Our Lifesaver height stick, The Big Orange Autohauler Strap line, the Big Red height sticks were all products of this evolution. Other products like the straps made of Diamond Weave webbing, woven and stitched in the United States were similarly created.
Along the way, our website changed many times.From the original single page on GoDaddy with just three pages, we now offer hundreds of different SKUs, many of which are staged at manufacturers and warehouses within 2 shipping days of our customers! Our latest image-based website is an attempt to help make it easier for our customers to find what they're looking for.
It's hard to say what the future will hold, but we know that we wouldn't be here without the support of our customers. We remain committed to bringing the best quality products to market at the most affordable prices possible. We welcome your comments, suggestions and ideas.
Sincerely,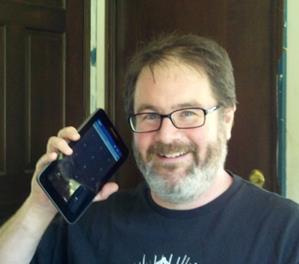 Steve Rowe
Founder and Head Sales Guy
503-786-6057, extension 801