Dallas, TX: Warehouse
Here is where we list all items we stock in Dallas TX!
These are available for will call phone orders or will ship the same or next day in most cases!

Many other straps and color versions of straps not seen here, are made in Dallas, but call us for production time (2-4 days)
They can be found in their respective categories found on our mainpage!
Searchs for SKU's starting with SS-__

Please excuse the current sort order, this category is under construction, and will be updated as we go.
Page 1:
Page 2:
UPDATE: October 9, 2018
We are now manufacturing towing supplies like 8 point tie-down straps at the Dallas shop! If you want some awesome quality straps made out of DIAMOND WEAVE WEBBING, give us a call and we can have those ready for you! We'll be making more towing products soon at the Dallas shop.
Dallas, TX: Warehouse. For fastest shipping if you live in Texas or surrounding states. Some parts might need to be made, please order one to two days ahead for will call orders.
Call us for more info!
Just how fast will you get your stuff from the new Dallas warehouse?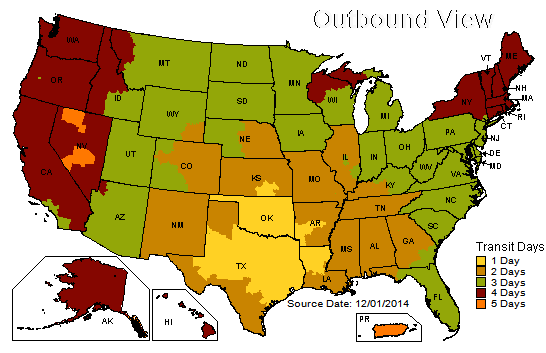 Please note: this is a manufacturer's fulfillment center. It is NOT a store. If you want to pick up an order, you need to place it over the phone. Just give us a call at 503-786-6057, and we can make it happen for you.
Safe n Secure: 2673 Freewood Dr, Dallas, TX 75220
Will Call hours: Monday - Friday 8:00 AM - 3:00 PM