Denver, CO: Warehouse (for Local Pick Up, Will Call Orders; call us!!)
All the Tire Straps and Hardware in this category ships out of the warehouse in Denver, Colorado.
Just how fast will you get your stuff from the new Denver warehouse?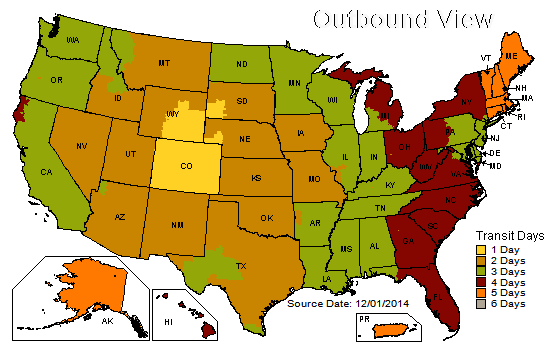 Please note: this is a manufacturer's fulfillment center. It is NOT a store. If you want to pick up an order, you need to place it over the phone. Just give us a call at 503-786-6057, and we can make it happen for you.
CEVA Logistics: 18300 East 28th Ave, Aurora, CO 80011
Will Call hours: Monday - Friday 8:00 AM - 5:00 PM.